Fulfill your cart using standard foil sizes, based on your previous orders or add new items manually. Then check out to send your order to Dekofilm. Finally you can track the order.

My cart
Its your virtual shopping cart. Prepare cart items from scratch, or add new ones based on history. It is possible to add using standard/popular sizes as well. After check-out the cart items will be visible as a new order.
Orders
List of orders send to Dekofilm already. You can view them, you can track its state, you can reorder easily. Once send to Dekofilm the order will be accepted or rejected. You can update rejected orders at any moment.
Promo
Make your new order based on our stock. These items are ready to pick-up. Ask for additional discount.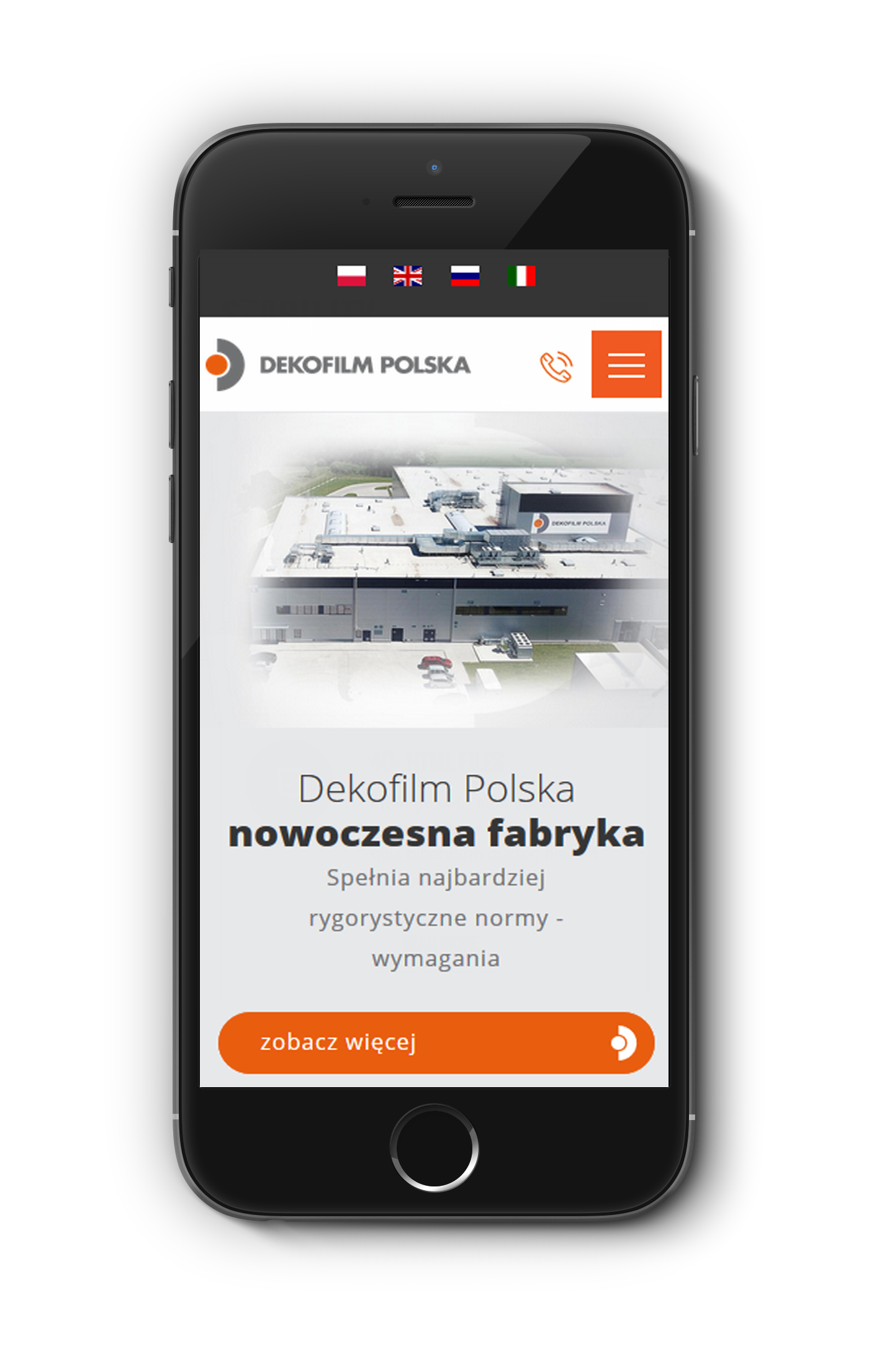 Profile
Your profile data. Ask Dekofilm to assign to existing company to get more options and to simplify the process of ordering.
Popular items
List of typical sizes. Select to easily add popular item to your cart.
Historical items
List of submitted items. You can review or reorder based on several criterias (size, quantity, time etc).
Stock
Review ready to pickup orders almost on-line.
Easy to start
Create an account and start to prepare your first order.
Awesome Features
Designed to conveniently handle current and historical orders .
Much more
The B2B website is very secured, it is developed to be friendly for everyday work.